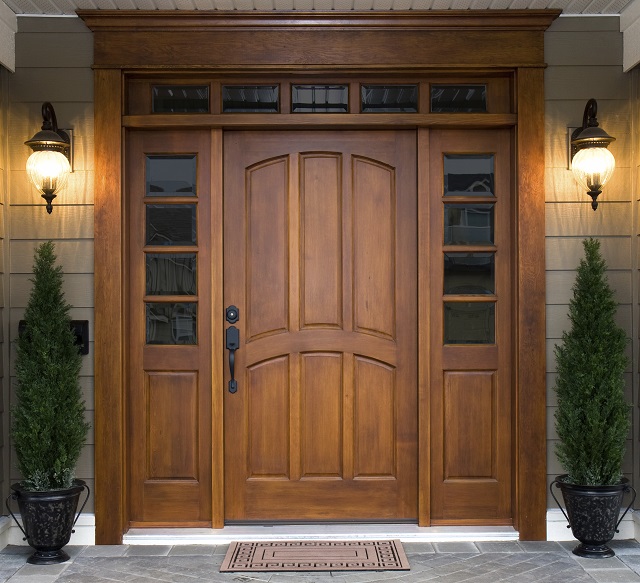 MBF Agency is your source for household staff and domestic staffing help. We offer staffing solutions for a varied assortment of positions. All of our staff hires go through a detailed screening process to ensure that our clients are getting the best in domestic help. With offices servicing Austin, Dallas, Ft. Worth, Houston and San Antonio as well as several locations in Colorado, we're able to provide extensive household staffing assistance to people across the country.
For more information on our hiring process, screening, the steps we take with each household staffing placement, and a list of staffing duties and services, simply click the domestic position you would like to fill below:
If you have any other questions, issues or concerns about MBF Agency household staffing agency or our staff placements, feel free to get in touch using our Inquiries Page.