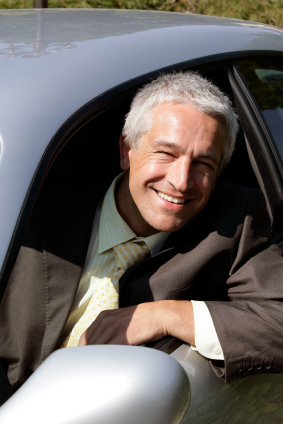 Some of our families request specialty placements, so from time to time, we will have private chauffeur jobs, domestic couple jobs, groundskeepers jobs, or other unique household jobs. These positions are infrequently requested, so in order to save you time, please check our current positions before you move forward with the application process.
Private Chauffeur Jobs
Chauffeurs provide transportation for their employer to all the employer's daily engagements. MBF candidates have a Commercial Driver's License (CDL) and an excellent driving record. They are always professional and friendly and have superb social etiquette. Chauffeurs are responsible for all aspects of car care, including routine maintenance, detailing and refueling.
Domestic Couples Jobs
An MBF Agency domestic couple serves as a team in either a formal or informal setting. Each person has a separate role which is typically one of the following: household manager/butler, chef, handyman, housekeeper, nanny or groundskeeper. Couple candidates have knowledge of appropriate social etiquette and have previous experience and/or formal training. Couples typically live in a separate attached or nearby residence, and their working hours and vacation days are typically the same as each other.
Groundskeeper Jobs
Groundskeepers are responsible for the care and maintenance of a large property, including all land, shrubbery, gardens, yards and walkways of an estate. MBF candidates should be skillful in horticulture, have groundskeeper and/or greenhouse experience, and be familiar with the social etiquette of the affluent lifestyle. Their duties also include the care, maintenance and inventory of the machinery.
We take great measure to find experienced household staff and would love for you to join our elite team when there is an opening. For more information about MBF Agency, click on one of the links below: