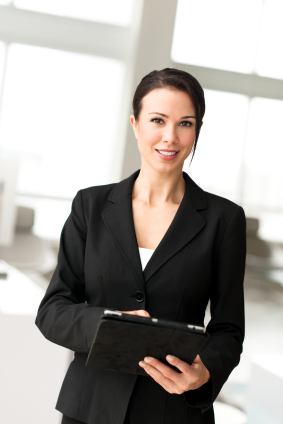 Hiring a personal assistant is no small task. When a family is looking for a highly dedicated or domestic personal assistant to help them with their day-to-day priorities, our clients choose Mom's Best Friend because we strive to provide the best selection of household staffing candidates, amazing customer service, customized matching, and attention to details.
Personal Assistant Job Description
One-on-one customer service, personalized matching, and the highest caliber candidates is what our clients want most in any household staffing choice. An MBF personal assistant manages the personal, professional, and household affairs of his or her employer. Our candidates can provide administrative, travel and household financial support, in addition to special event planning. Personal assistants have a B.A., B.S. or B.B.A., possess excellent oral and written communications skills, and computer proficiency as well as knowledge of business and social protocol. Compensation for a personal assistant / social secretary is typically paid $20+/hour (+ employer portion of payroll taxes) and benefits.
Staffing an appropriate personal assistance requires expertise and knowledge about what makes a great PA. Each household is unique and requires different needs and different skill sets and specialties. Our screening process is designed to custom fit a personal assistant staffing placement to their employers. Additional information can be found below:
Your security and assurance in your household staff is our business. We set the bar high for our staffing selections and we hope our clients do too. For more information on our hiring process, you can get in touch with us here.
To start your household staffing search, begin a client application.