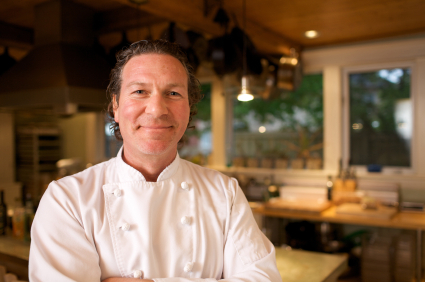 Your personal chef or domestic cook you hire should be able to accommodate all your culinary needs while making great food. Personal chefs allow you to spend more time with your family and feed them well in the process. A good diet is imperative for anyone looking to raise a happy and healthy family. Personal chefs range in areas of expertise. Mom's Best Friend household staffing will help you find the chef perfect for your home.
Hiring a Private Chef / Cook
When you want to hire a personal chef, we will walk you through the entire, customized process, and present you only with exceptional candidates. An experienced, professional in-home private chef allows you to spend quality time with your family instead of spending your evenings in the kitchen. Chefs can be employed to plan, prepare and serve delicious cuisine according to your taste and/or dietary requirements, on a full-time, weekly or temporary basis. And for a more personal alternative to catering, we offer our in-home entertaining service—ideal for private parties, brunches, dinners, family reunions, and picnics at your home. Their backgrounds may include a degree in culinary arts, previous experience as a head chef in a fine restaurant, and/or previous experience as a household chef.
Compensation packages for full-time MBF chefs depend on the experience and formal training, typically ranging from $50-$90K/year (+ employer portion of payroll taxes) and benefits. For more questions about typical pricing, our screening process, the hiring process and more, follow the links below:
Your security and assurance in your household staff is our business. We set the bar high for our staffing selections and we hope our clients do too. For more information on our hiring process, you can get in touch with us here.
To start your household staffing search, begin a client application.